Most brides want to look like a princess on their wedding day and have their day be like a fairytale.. I know I do – with a twist of course 😉
When I started thinking of how I would like to have my hair done on our wedding day, I was very confused. Do you go up, down, curly or straight? It is such a struggle to decide, and I am sure I am not the only bride in this struggle! So I did some searching and came across this post by Alexia Conley on Lover.ly which is just perfect for any 'kind' of princess.
7 Wedding Hairstyles Inspired by Your Favorite Disney Princess
by Alexia Conley on Thu Oct 29 2015
We've seen Disney fans opt for castle venues, rock fairytale-worthy ball gowns, get animations projected onto
their cakes
, and walk down the aisle to songs like "A Whole New World," all to pay homage to their favorite films…
Well, if those ideas sound a little too over-the-top but you still want to channel the magic of Disney into your "I dos," we recommend taking cues from your favorite characters. Here are seven hairstyles inspired by Disney princesses that you'll totally love.
1. A gorgeous braid like Elsa from "Frozen."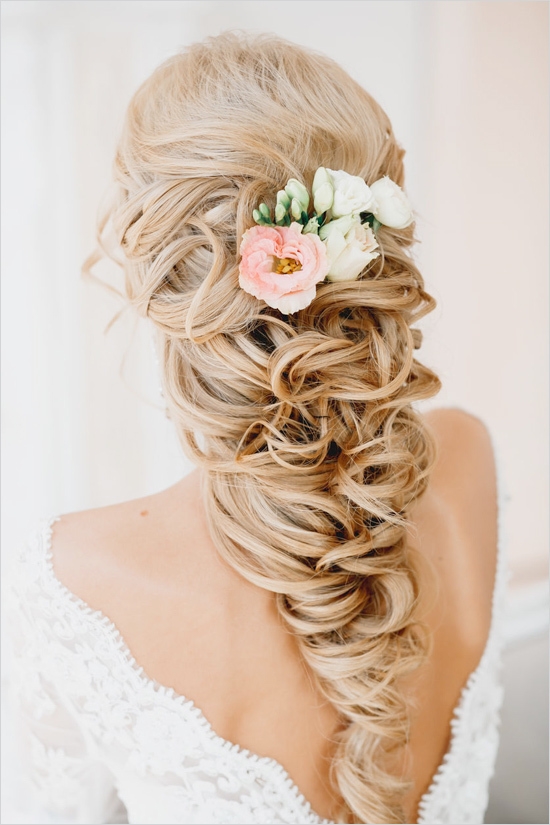 2. A fancy updo like Cinderella from "Cinderella."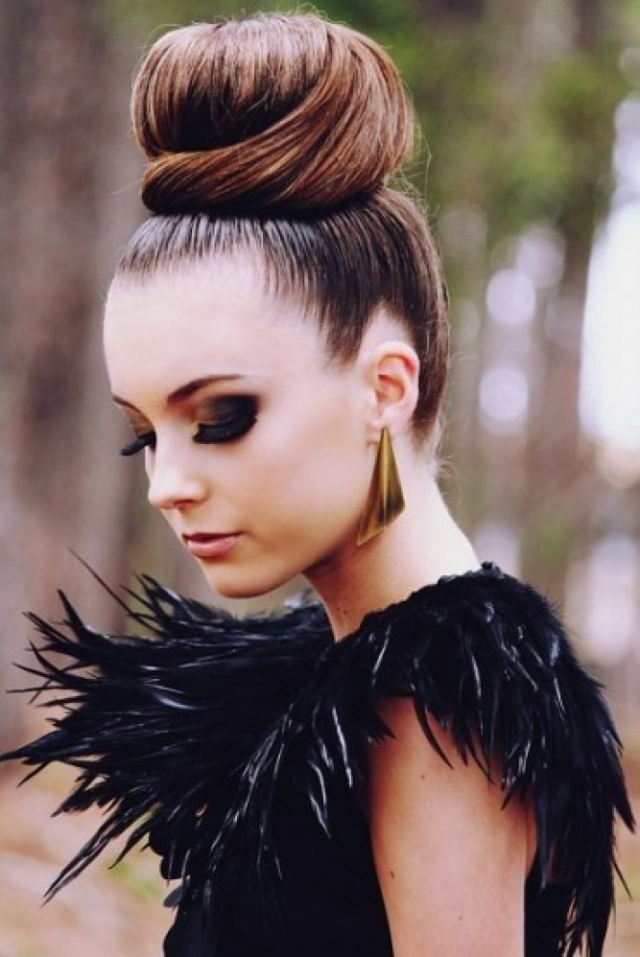 3. A half-up style like Belle from "Beauty and the Beast."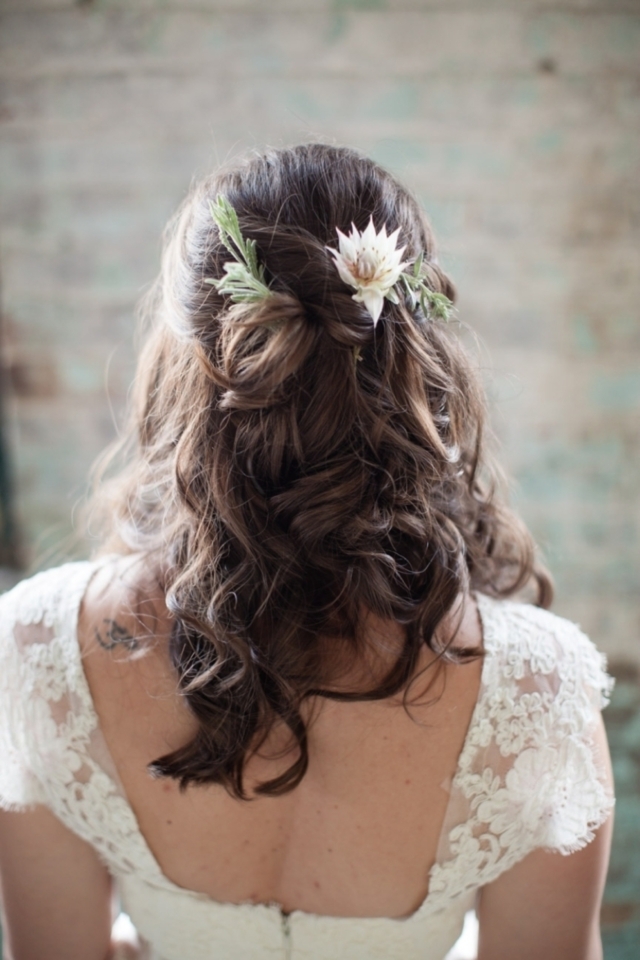 4. Outrageously curly locks like Merida from "Brave."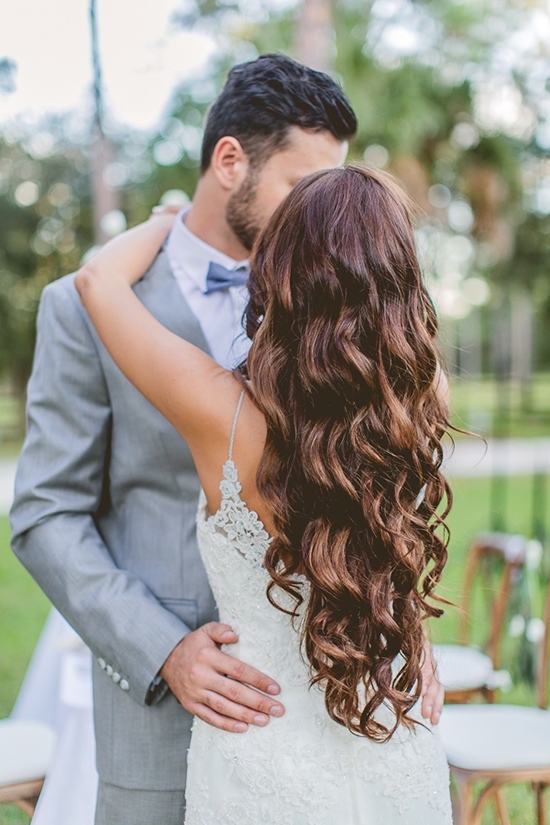 5. A glam crown and updo like Tiana from "The Princess and the Frog."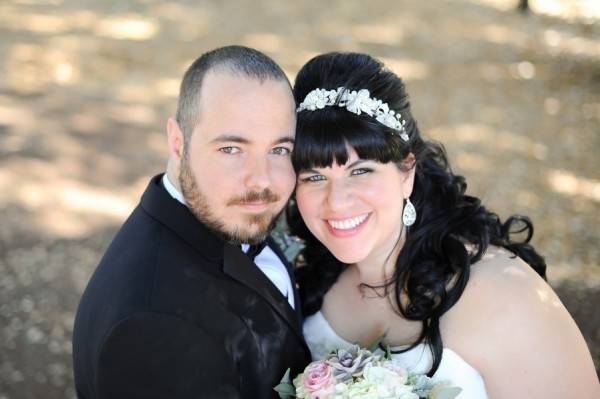 6. A vintage-inspired faux-bob like Snow White from "Snow White."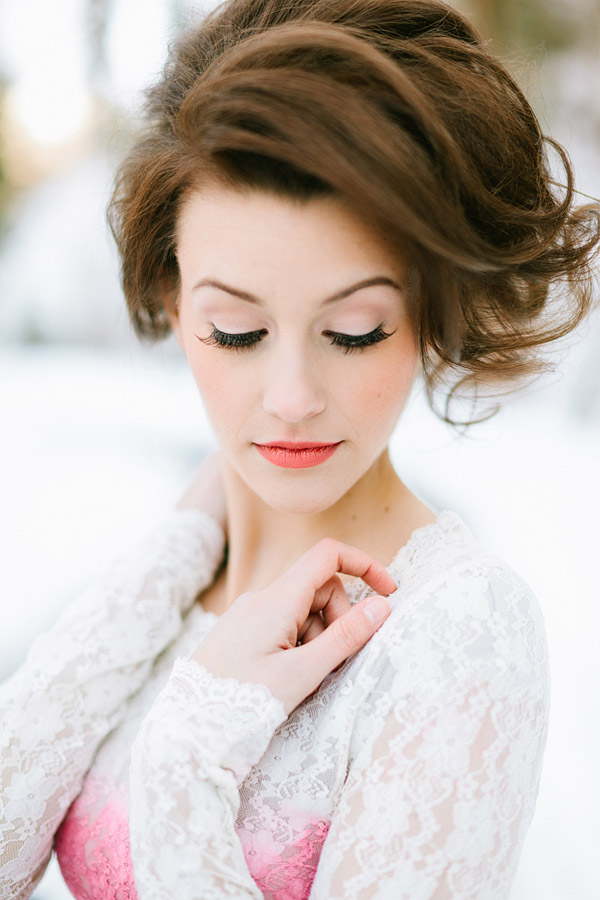 7. A simple hairstyle and a stunning headband like Jasmine from "Aladdin."